Your Best Resource
For How to Play Soccer in Europe
Find Free Information and Sponsored Offerings
Resources for Clubs, Tryouts,
Camps, and Tours in 2022
New App to Compare Talent Level with Pro Players Available Soon
Do You Have Pro Talent?
Find Out. App Available Soon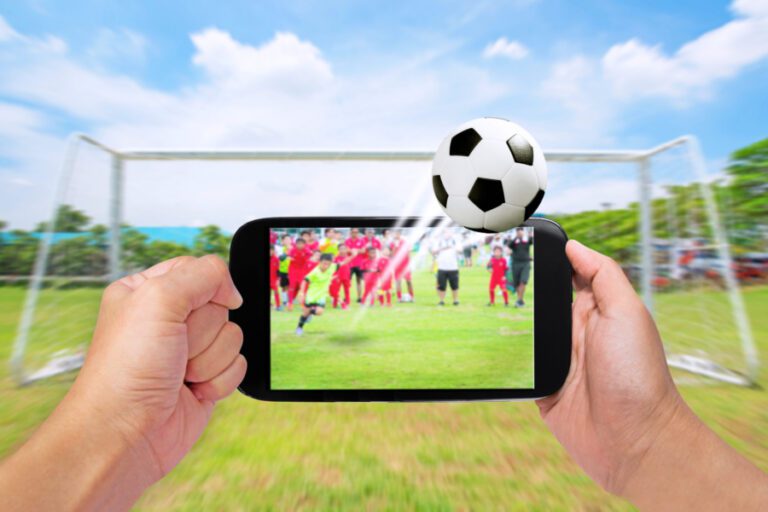 Train Anywhere. Compare Your Results Against Pro Players.
Testimonials and Kind Comments 
What Parents & Players Say!
"Go Soccer Pro was very helpful to us where we were looking at an academy program for our son.  Teesta spent time answering our questions and made herself available by email and later on with a Zoom call.  It was a great decision for our family ash helped make it possible."
"One of my teammates told me about the website. My grades weren't awesome, so college wasn't for me. Teesta was very easy to talk to and had her son, Jared, call and answer questions. It was cool finding out about training and living in Europe that are different than here."
Your Story May Be Like Ours.
"How can we send our son to Europe to study, train and hopefully become a professional soccer player?"  That question turned out to be the start of Go Soccer Pro when we were looking for advice for our son. 

What started as a journal turned into a business for a mother, lawyer, and Indian-American immigrant with her former NFL-executive and businessman husband.

Go Soccer Pro is here to help players find pathways to a professional career and for parents to find a trusted source for advice.
Meet Our Associates & Contributors
Founder & Director of StatuMentis High Performance Center helping Elite Athletes Worldwide
Iconz Experience Co-Founder Former English Premier League Player (Leicester City & Hull City)
Subscribe to Go Soccer Pro
to Receive...
Early Notification for Tryouts & Professional Clubs Looking for Players in Europe and the United States

Special Promotions & Discounts from Academies, Youth Camps, and Team Tours.

Free eBook to show you how to connect with Coaches, Scouts, or Agents on LinkedIn. 
Companies Working with GoSoccerPro